Smoked web apps – computer fire detection software to alarm in disposition centers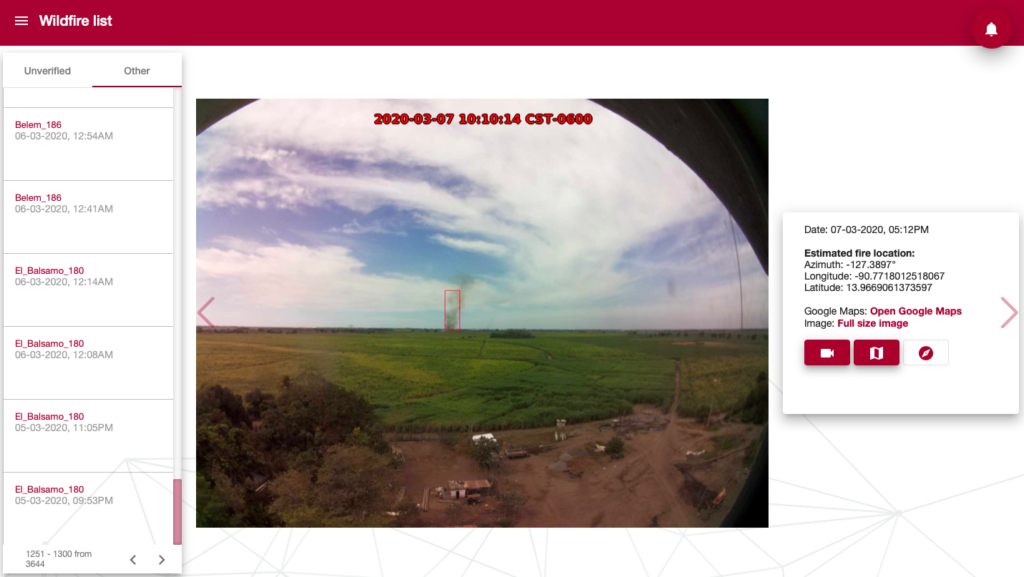 This application, working in an Internet browser, is designed for users of multiple detectors, especially in fire dispatch centers. The SmokeD Web app users will have access to all images generated within the SmokeD detectors network and to maps of the monitored areas.
This allows the SmokeD Web users to overview the fire status in their area of concern at any given moment. After a fire alert is generated, the SmokeD Web app users can notify firefighting authorities, land managers and co-workers about the emerging fire. The system interacts with the SmokeD Alerts mobile app allowing for a quick and effective notification of local residents about fire hazards.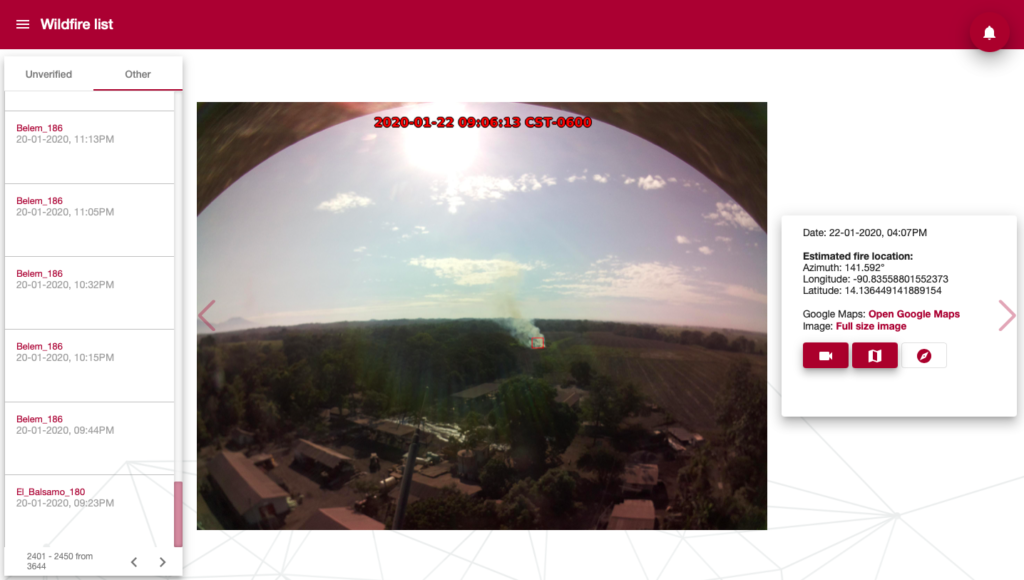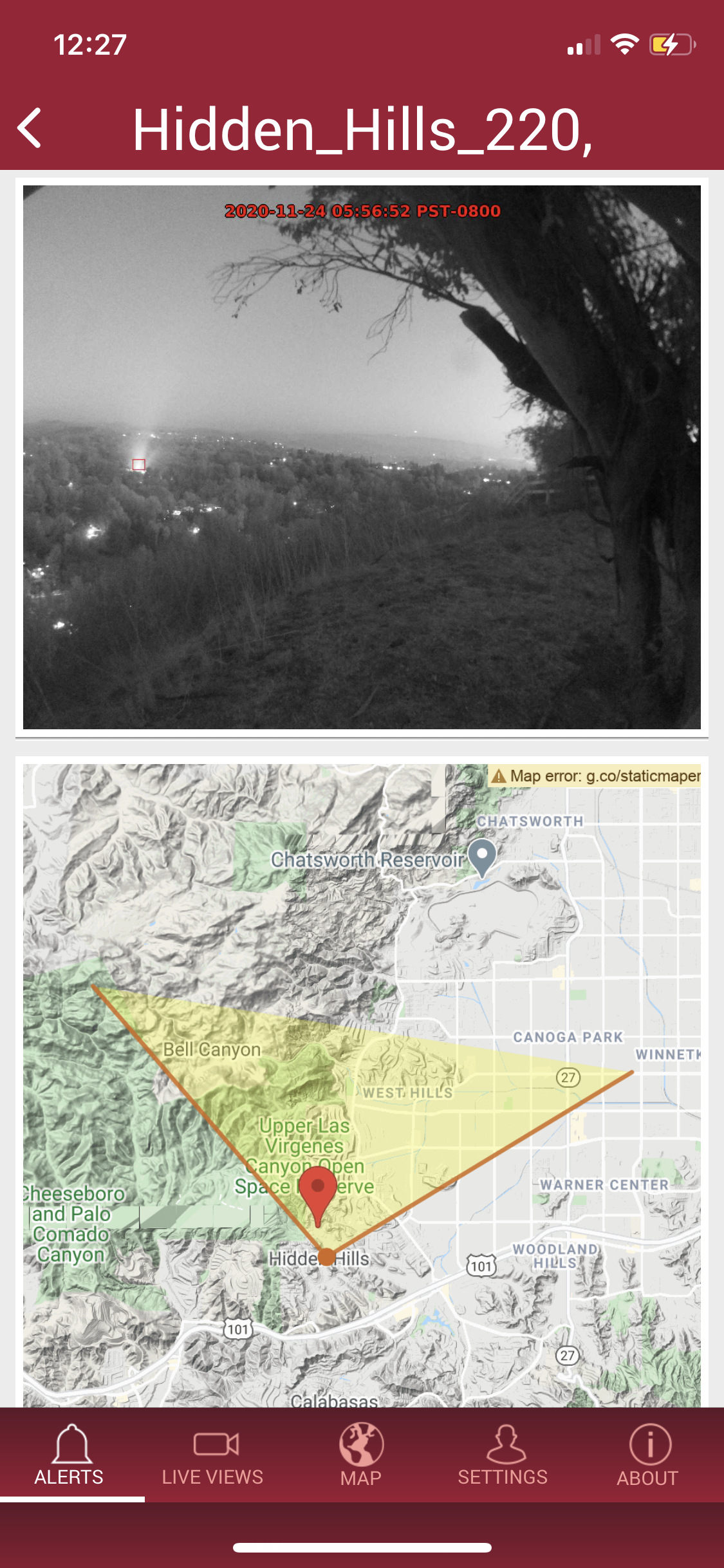 The SmokeD Alerts app allows to directly access the footage from detectors. The user immediately receives a notification of an incoming threat. The app sends notifications, including maps with the exact location of the wildfire, pictures from a detector and its brief description.
The user can notify their co-workers about the fires by sharing the alert, via text messages, social media, or e-mails (depending on the user's needs). The SmokeD Alerts app is linked to all public and private detectors.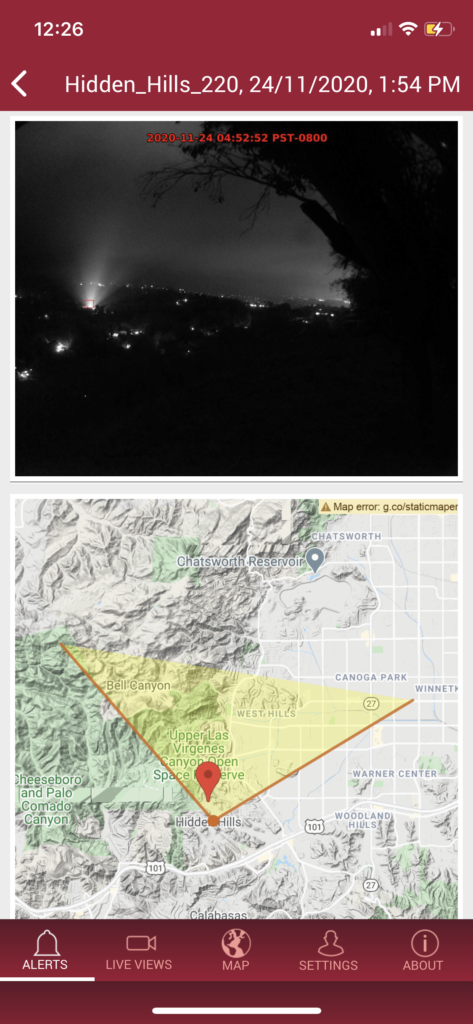 Do you want to know more?
Please, send us a message so we can talk about your expectations and our solutions.