The SmokeD automatic drone-powered smoke and fire detection system is a solution for companies specializing in protecting the environment or utilizing outdoor infrastructure.
Our firefighting drones are the perfect complement to the SmokeD wildfire detection system for even more effective protection against fires!
The SmokeD firefighting drones are drones equipped with cameras with sensitive optical sensors capable of spotting the first signs of fire and smoke from afar. They are compatible with our web and mobile apps, which means users can be notified immediately after a fire threat is detected. Using drones to monitor wildfire risks is an effective method of early fire detection, especially across vast areas and in locations that are difficult to access or observe.
Two variants of wildfire drones for early fire detection
Depending on your needs, you can choose one of two types of SmokeD drones. Learn more about the differences between them below, or let us know the specifics of your wildfire problems. We'll help you find the optimal solution for your situation!
How can drones help in the early detection of wildland fires?

This solution is based on a professional tethered drone that is used as a mobile fire mast. It detects smoke or flames in places without specialized fire infrastructure and in areas with varied topography that might be difficult to cover with traditional detectors.

Drone fire detection technology as a part of the SmokeD System
The drone, hovering at a height of 40 meters (and up to 80 meters), monitors an area of 1000 square km for any signs of fire. It can work continuously for many hours with a recommended 15-minute break after each 4-hour surveillance period.
After take-off, the drone reaches the desired height in around 10 minutes and switches to automatic mode, during which the ground operator is no longer required. When the drone detects a threat, it sends an alert with the exact location of the fire to the users of SmokeD Alerts, SmokeD Web, and SmokeD Desktop apps.
SmokeD drones for smoke and fire detection - see what equipment we use
SmokeD Drone Pro:
– provides 24/7 automatic fire detection
– hovers steadily in the air
– is wind-resistant
– has an advanced image stabilization system
– can be permanently installed on the on the back of a pickup truck or used as a portable and independent unit
– can be used as a professional transmission kit for crisis management
– doesn't need an experienced drone pilot (proper eligibility / license depends on local law)
This solution consists of a drone and a mobile app. It lets you monitor the area and precisely locate the fire to shorten the time needed to reach the place of the incident. Early detection and quick response increase the chances of successfully containing the fire to protect people, property, and assets more effectively.
The mobile application is intended for field workers who need to be informed immediately about the detection of a fire threat and its exact location. This way, they can be at the right place quicker while the fire is still easy to control and extinguish.
Use our mobile app to get the most out of your wildfire drone
The app is installed on your mobile device. You can use it to control the drone and view the collected footage directly via your smartphone. Once a fire is detected, you can initiate a fully automatic assessment procedure with a single tap. Afterward, you can send the picture with the detected incident as well as the coordinates of the fire to anyone. Thanks to this option, the time required to reach the affected location is significantly shorter, and no time is wasted wandering around the area in search of the fire location.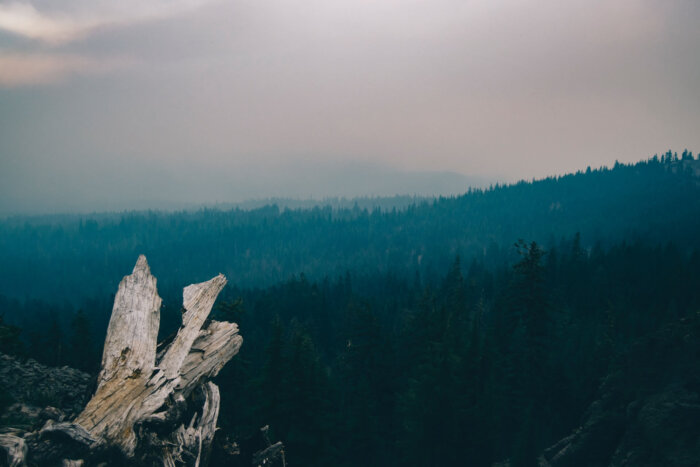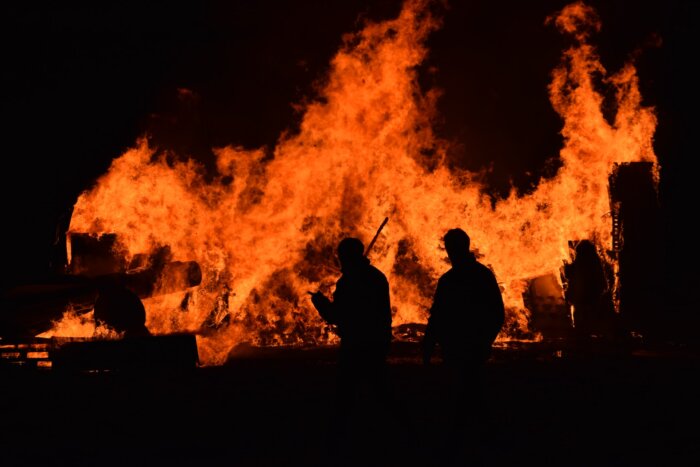 How to Prepare for a Wildfire
While we can point out areas with increased wildfire risk, we do not have any tools capable of accurately predicting wildfires. Unfortunately, prevention methods are
Read More »
Are you interested in drones?
Please, send us a message so you can talk with our specialist who will answer any of your questions.

Frequently Asked Questions - Fire Drones